Are You Prepared for
the Collapse of Everything?
ATTEND A "THE COLLAPSE OF EVERYTHING CONFERENCE" NEAR YOU
The Collapse of Everything Conferences are a one-of-a-kind experience that mix impassioned presentation of scripture with insightful instruction on HOW to prepare you and your family for the Last Days.  Click here for the conferences coming to a city near you.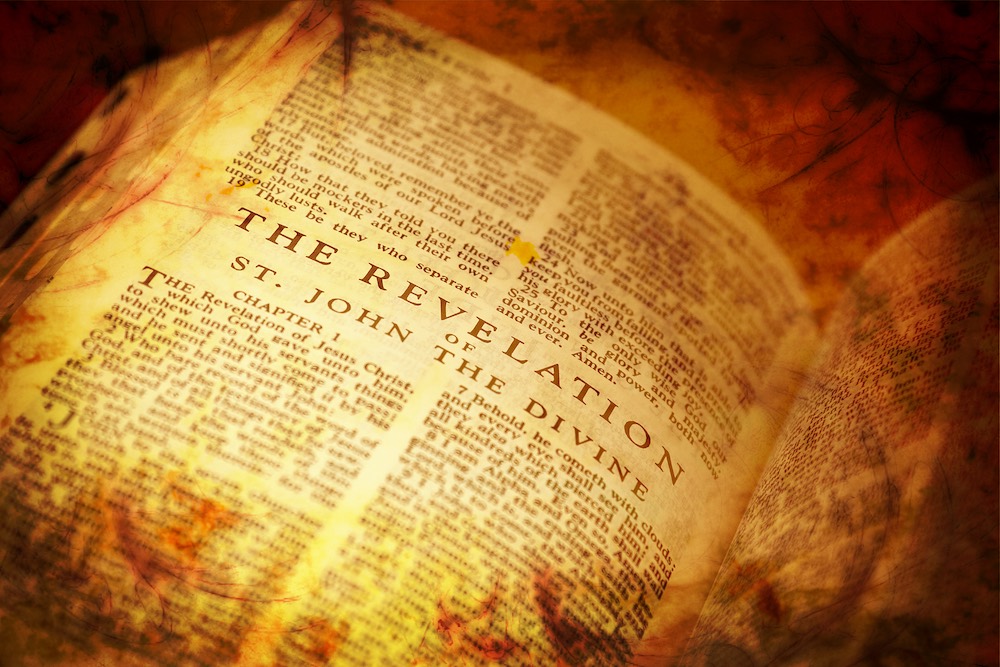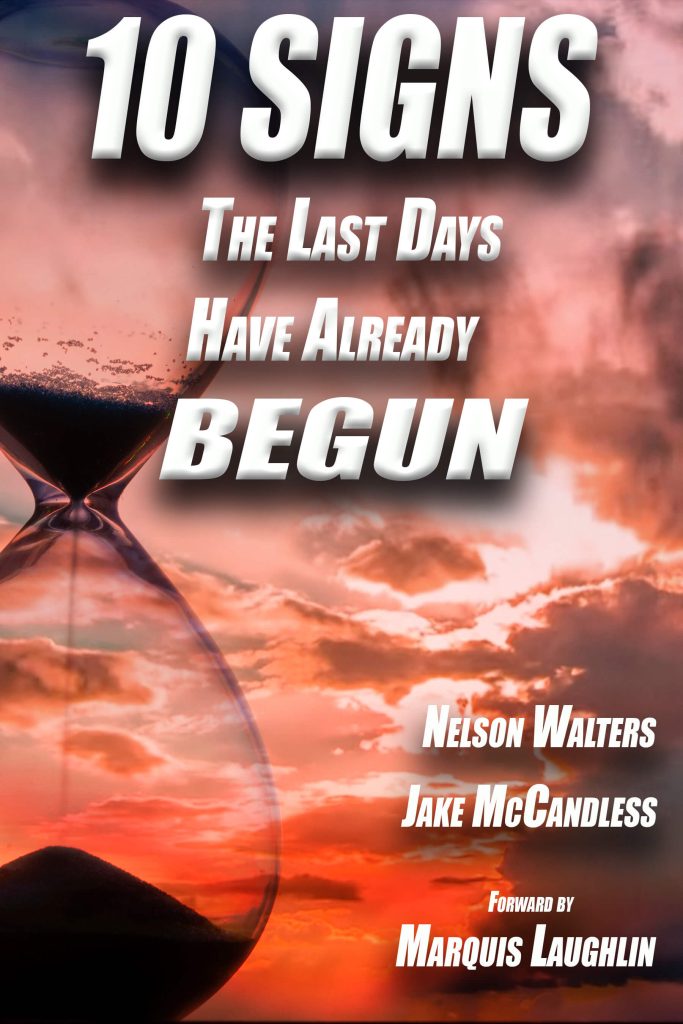 10 SIGNS WE'RE IN THE LAST DAYS
What are 10 signs you can see in the world today that prove we are in the Final Generation; that prove that we or our children will see the return of the Lord.
WHO ARE WE AND WHAT DO WE BELIEVE?
At the core of everything we do is a faith in the living God, who loves us more than we can imagine and wants the best for us. Click here to learn what we believe and to watch short clips of each of the teachers explaining how God called them to this ministry.
Thank you Last Days Overcomers! My wife and I and our kids now know what to DO to get ready for those times. Others teach about what is going to happen, you prepared us for what to do about it.
The large portion of Last Days Overcomers' operating budget comes in the form of gifts and donations. If you have been impacted by the ministry, you can PAY IT FORWARD to build the coming Kingdom of God so others can benefit in discovering how to prepare for the Last Days. Giving is quick, easy, and secure.